About Red Robin Kindergarten
Our Centre
Red Robin Kindergarten is a private long day care centre, which caters for 40 children per day ranging from the ages of 2-5 years.
We offer our families a choice between:
Pre School Hours: 9:00am - 3:00pm or
Long Day Care Hours: 8:00am - 6:00pm
The centre closes on all NSW Public Holidays and for 3 weeks over Christmas.
Our Rooms:
Penguins Room (2-3.5yrs)
Dolphins Room (3.5-5yrs)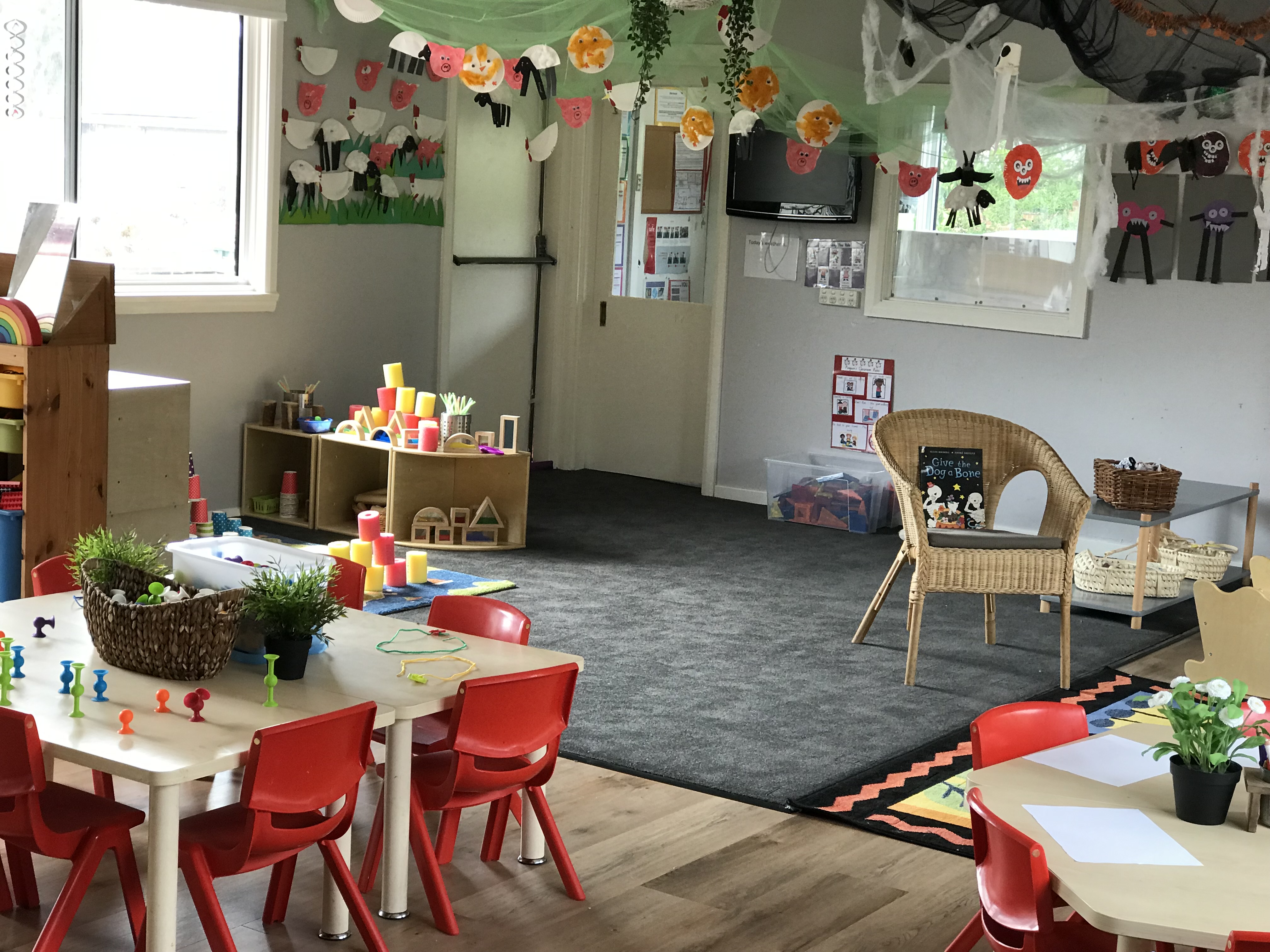 What to Bring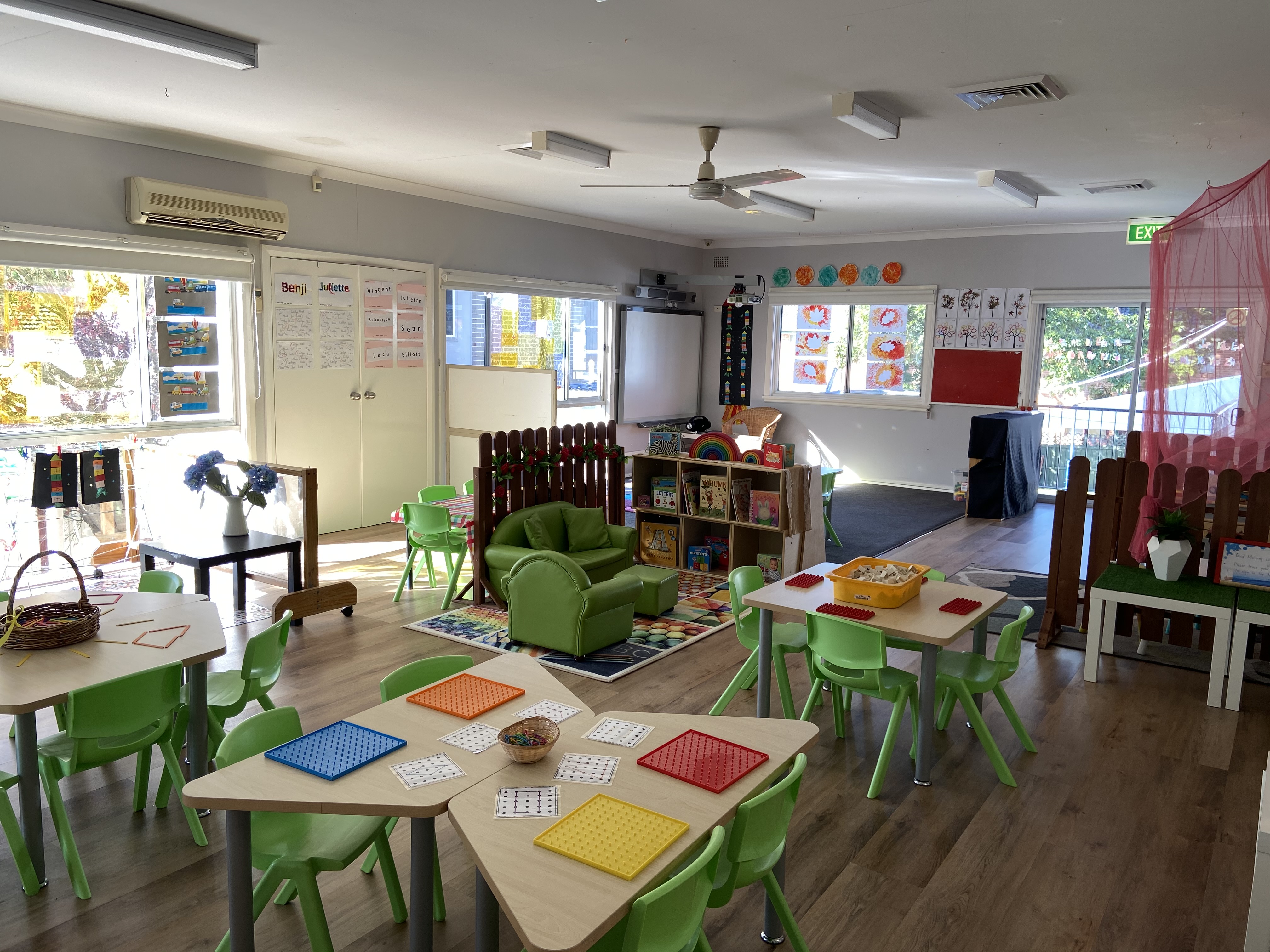 What We Provide
Sun cream
Wipes
Hat
Afternoon Tea (for long day care enrolments)
What You are Required to Bring
Nappies if your child is not yet toilet trained
Water bottle
2 pieces of fruit to be shared each day
Lunch in a lunch box
Cot-sized sheet for rest time (penguins only)
2 changes of clothes
Our Philosophy
As a trusted part of our local community, Red Robin Kindergarten aims to set high standards for quality early childhood education and care. When children commence their early learning journey with us, they are welcomed into the Red Robin family where they can feel safe and secure in a fun, educational and stimulating environment.
Here at Red Robin, we value the uniqueness of each child and family and ensure that the needs of each individual child are met throughout the day. With a child centred approach and a strong emphasis on play, children come into an environment where they can develop their independence, resilience and sense of agency through a focus on social and emotional development.
Red Robin recognises, values and supports families in the important role they have in their children's lives. Establishing partnerships based on mutual trust enables us to learn from them as well as work together to make decisions to ensure their children thrive. Through strong partnerships and open communication, we value all interactions and allow families to express their ideas and opinions at any time.
We believe that our team of passionate, diverse and qualified educators are our most precious resource, each bringing fundamental qualities and skills to our service. Our dedicated team work together to support and encourage one another in providing and optimising learning opportunities for children. We acknowledge the importance of teamwork and educators extending their knowledge and skills through professional development. Valuing and acknowledging the important role of our educators is the fundamental core of our service that enables us to provide high quality education and care to our children. .